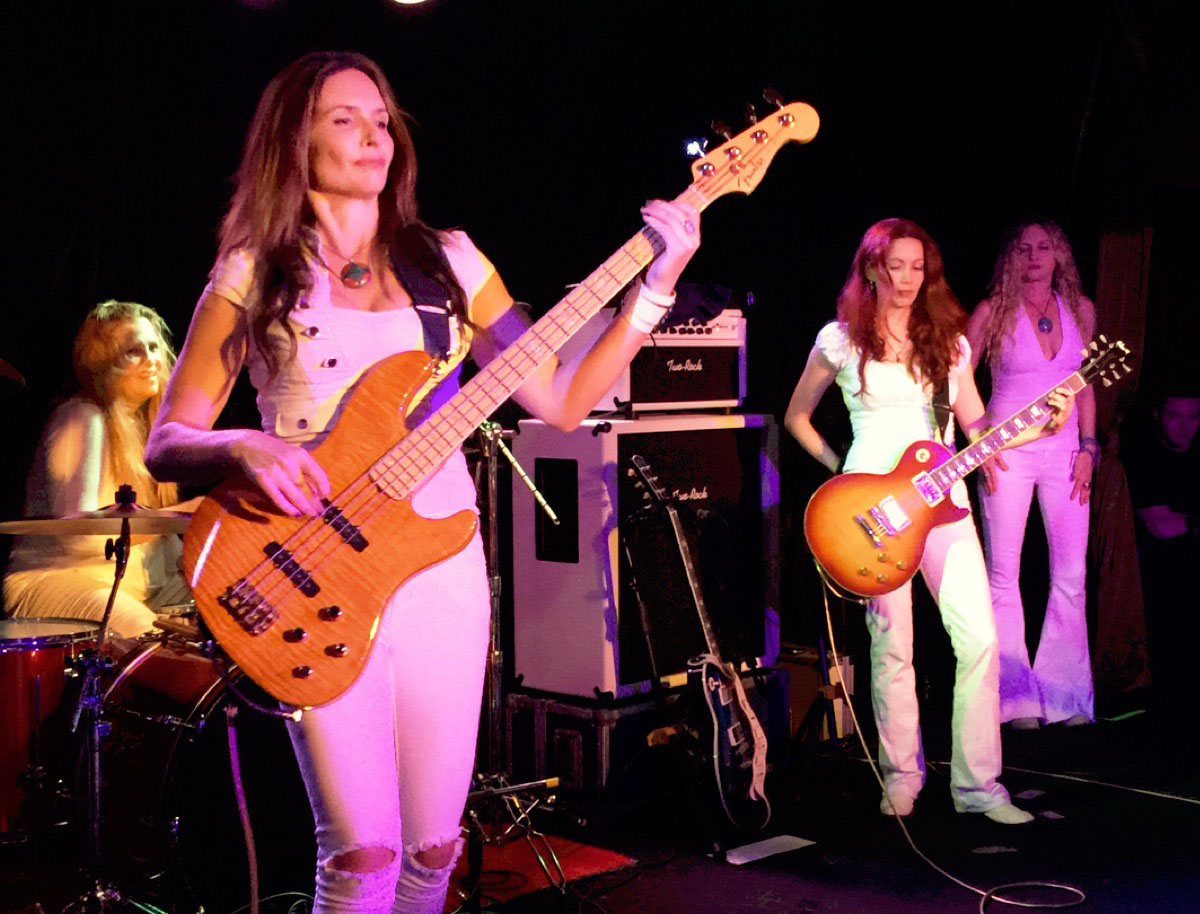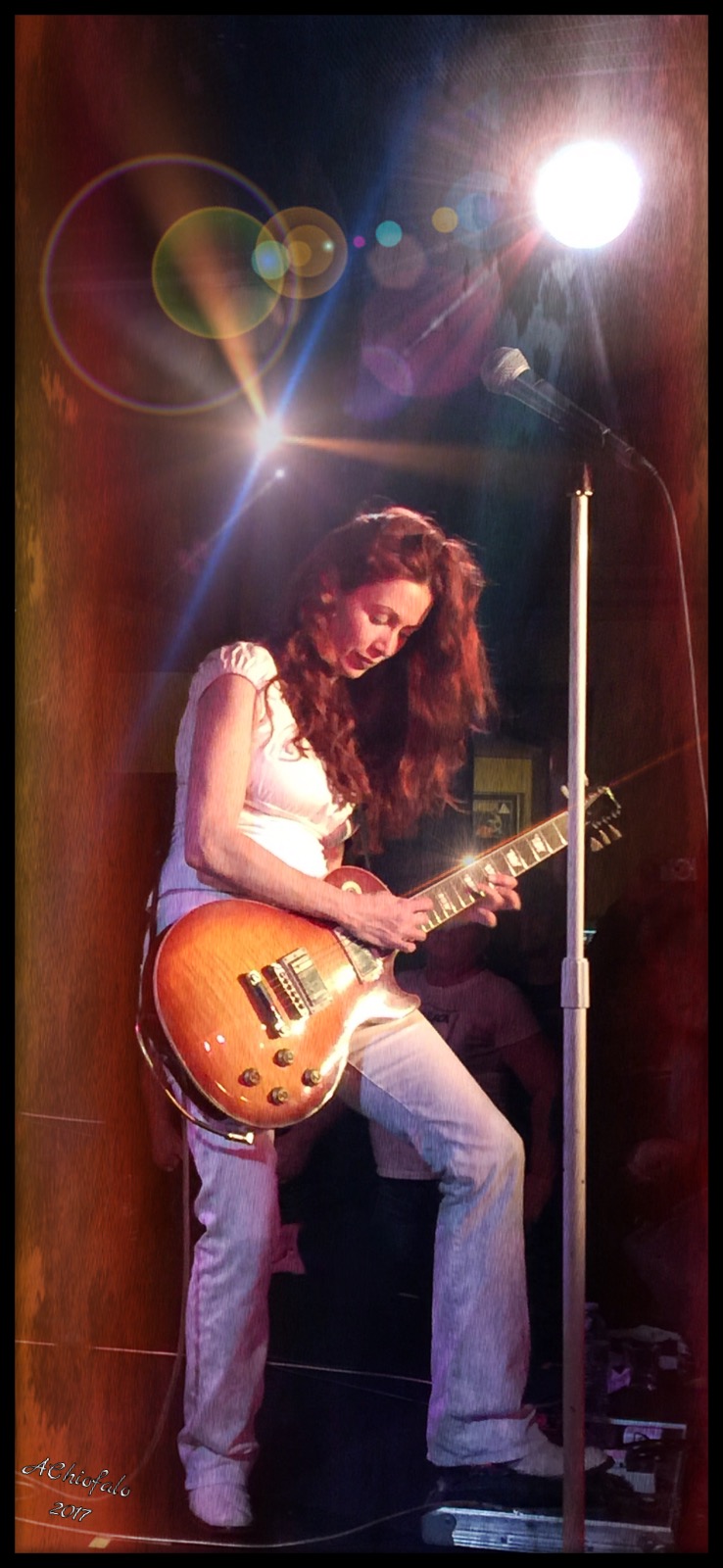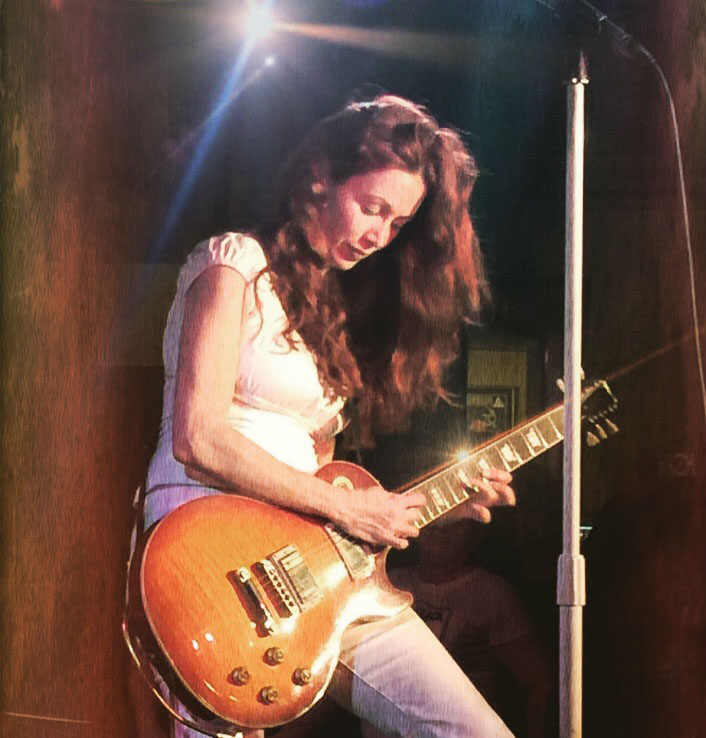 Harlows Restaurant & Night Club
2708 J St, Sacramento, CA 95816


About Harlows Restaurant & Night Club -
Founded in 1982, Harlow's plays host to nationally renowned musicians as well as acclaimed local acts performing in a casual art deco setting. Featuring blues to soul to rock 'n' roll in an acoustically mastered room with state of the art sound and lighting system.
Harlow's offers dining, VIP seating and bottle service in raised booths for those groups who want a bit of privacy while maintaining an excellent view of the show and a patio with comfortable seating, fire pits and a full service bar.
Their stage has seen such artists as The Lumineers, Little Feat, Jeff Daniels, Al Stewart, The Tubes, Howard Jones, Toad the Wet Sprocket, Sir Mix A Lot, Pablo Cruise, and many more.